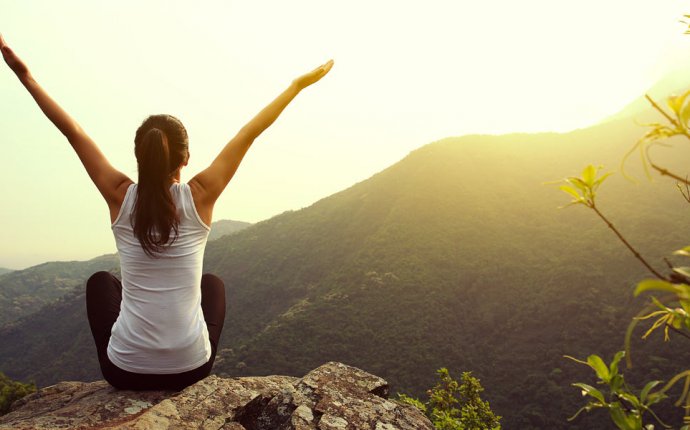 Simple Asanas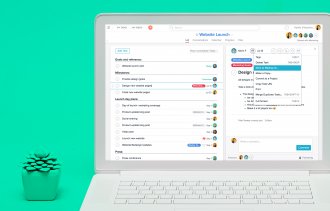 We've all been there… you're working on a project and you have to wait for someone else to finish their part of the work before you can get started on yours. Every day (or maybe every hour) you spend valuable time checking in on their progress. Or maybe you assume they'll let you know when their piece is done, only to find out they'd finished it last week, and you could've started a long time ago. Sigh.
When collaborating on different parts of a project, it can be hard to keep track of all the moving pieces and where they stand. Task dependencies in Asana can help. Rolling out over the next few days to all Asana Premium customers, dependencies let you know which tasks are ready to start, and which tasks are waiting on others.
This new feature gives teams a simple way to manage complex workflows and increases clarity on projects. Everyone will know when to work on what—and how the timing of their work will impact the rest of the team—without having to check in with a project manager or wade through Gantt charts or timelines.
When to mark tasks as waiting on others
Let's say you need to review a document but you can't start until your teammate has finished writing the document. Mark the review task as waiting on the writing task. When the document is written, you will receive an Inbox notification that your review task is ready to start. You'll also get notified if the due date for the writing task changes, so you can adjust the due date of your review task accordingly.

This feature is useful for managing work that needs to be done in a particular order. Here are a few ways you might want to try using it:
Product launches: "Launch to all users" is waiting on "Incorporate feedback from beta testers"
Event planning: "Secure venue" is waiting on "Approve budget"
Bug tracking: "Prioritize fix" is waiting on "Reproduce bug"
Office remodel: "Structural sign off" is waiting on "Building inspection"
Manager reviews: "Submit review" is waiting on "Write review"

The ability to mark a task as waiting has been super helpful for many of our team's processes. Dependencies are a game changer. Lucas Fleischer, Creative Director at 270 Strategies
How to use dependencies
Navigate to the task
Click on the task actions menu (three dots) in the right pane
Select Mark as Waiting On…
Search and select the task that needs to be completed before you can start this task.
You will see a yellow banner at the top of the task indicating that it is waiting on the selected task.
This task's assignee will receive a notification when the other task is updated:

If the other task's due date changes, this task's assignee will receive an inbox notification so they can update their due date accordingly
When the other task gets completed, this task's assignee will receive an Inbox notification so that they can get started on the work. The yellow banner will also disappear.
You'll also see an activity story on the task that has others waiting on it, so you when you look at a task you can see if it's blocking any other tasks from being started.
You can mark multiple tasks as waiting on one task. Or, mark one task as waiting on multiple tasks. If you mark one task as waiting on several others, you'll only get notified when all of the other tasks are completed, so you know when you can get started.
Task dependencies is available only to Asana Premium customers. Upgrading to Premium gives you access to more members and more powerful features. Learn more about Asana Premium or contact our sales team for more information.
Source: blog.asana.com