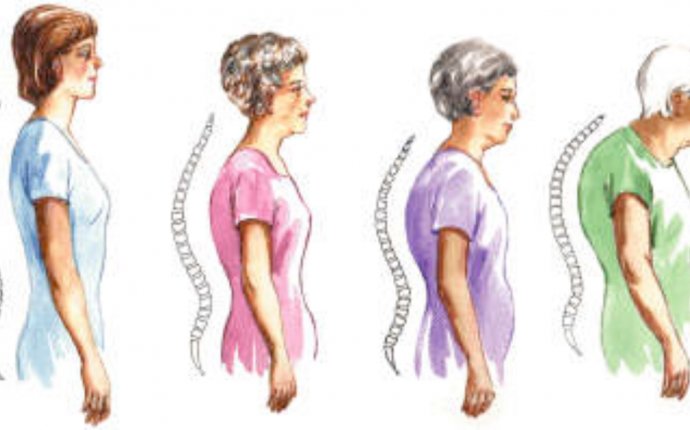 Lady Posture
Here's a grimly edifying set-piece for twenty-first-century feminists to ponder: when my grandmother was a teenager at Greenwich Academy, a girls' prep school in Connecticut, she and her fellow students were required to pose nude for photographs taken by the P.E. teacher. Once a year, in a mirrored studio on campus, they would shed their itchy, matronly uniforms—green tweed skirts and jackets, green neckties over tan button-down shirts, tan stockings held up with garter belts—and take turns presenting themselves before a big camera. First, they'd stand for full-frontal shots, then in profile, with sucked-in stomachs. In what amounted to report cards evaluating their figures, the silhouetted images were sent home to students' parents, with comments from the teacher on areas that needed "work."
"My mother hid the pictures in her underwear drawer, " my grandmother remembers, "to prevent my brothers from finding them."
This creepy ritual, it turns out, was a regular rite of passage in the upper echelons of American education. From the 1920s to the early 1960s, starting in elementary school, all Greenwich Academy students—including now-famous alumnae Jane Fonda and Ethel Skakel Kennedy—preened in the altogether before the unforgiving school's camera. Starting in the 1940s, so did thousands of undergraduates at most of the Ivy League and Seven Sisters colleges, among other top-flight schools. Today, the nude college photos of a few generations' cultural elite are tabloid lore: among endless lurid distractions from last year's election cycle was a call to unearth naked snapshots ostensibly taken of a young Donald Trump at the University of Pennsylvania and of Hillary Rodham at Wellesley.
Fine Upstanding Citizens
The tradition was, in part, a bizarre, literal realization of the proxy mission to shape upright citizens: educators used nude photographs to assess students' posture. Thanks to the medical consensus that slouching caused health problems, remedial spine-straightening courses were standard fare at all levels of late-nineteenth and early twentieth-century upper-crust schooling. Nude photo sessions, indeed, were the final exams in such posture courses. Harvard founded its "posture photo" program in the 1880s, and other elite colleges eventually followed suit. The fervor spread further in 1914, when the American Posture League started evangelizing at exclusive east coast schools. The league's agents disseminated a morality play that featured the "King and Queen of Perfect Posture" triumphing over the stooped-over, unsightly "Miss Swayback, " and urged children to chant slogans like "Slazy Slouch Soon Slays." In 1930, Vassar began claiming the right to dismiss students with severe slumping habits and other physical "defects."
The American aristocracy's unquestioning embrace of "posture assessment" as a legitimate reason to photograph students nude—and the sinister mid-century eugenic experiment that this practice ultimately enabled—offers a bleak parable of the perils of scientific orthodoxy and the wavering arc of social progress in the twentieth century.
Apparently, in the first half of the twentieth century, nobody batted an eye at naked exercise classes.
Source: thebaffler.com